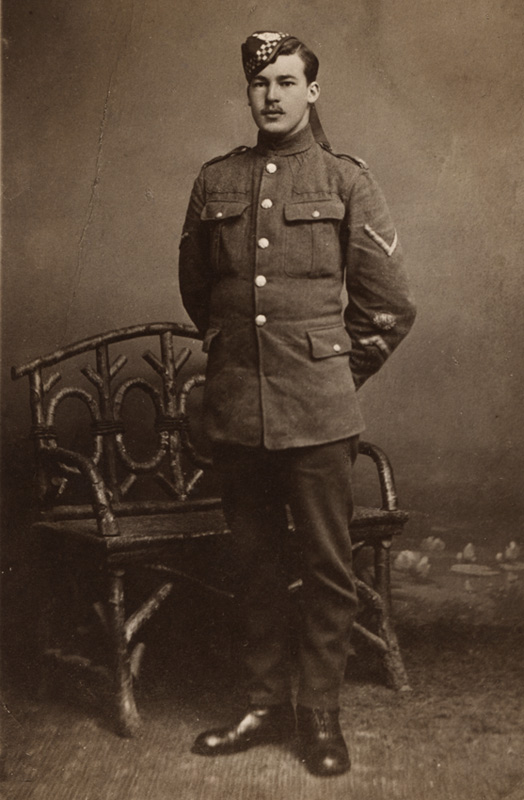 Charles Stott (1896 - 1960)
KOSB (King's Own Scottish Borderers, 12551)
Of Oldham
Volunteered August 1914, in Kingston upon Hull.
Posted to France, May 1915.
Wounded in September 1915 and subsequently hospitalized at Paddington Military Hospital.
Posted back to active service on the Front, in France, April 1916.
Wounded a second time, in the calf of his leg, and taken prisoner June 1916.
After being repatriated at the end of the war he was awarded a 20% disability pension of 5/6 a week.

Contributed by : John Curnow