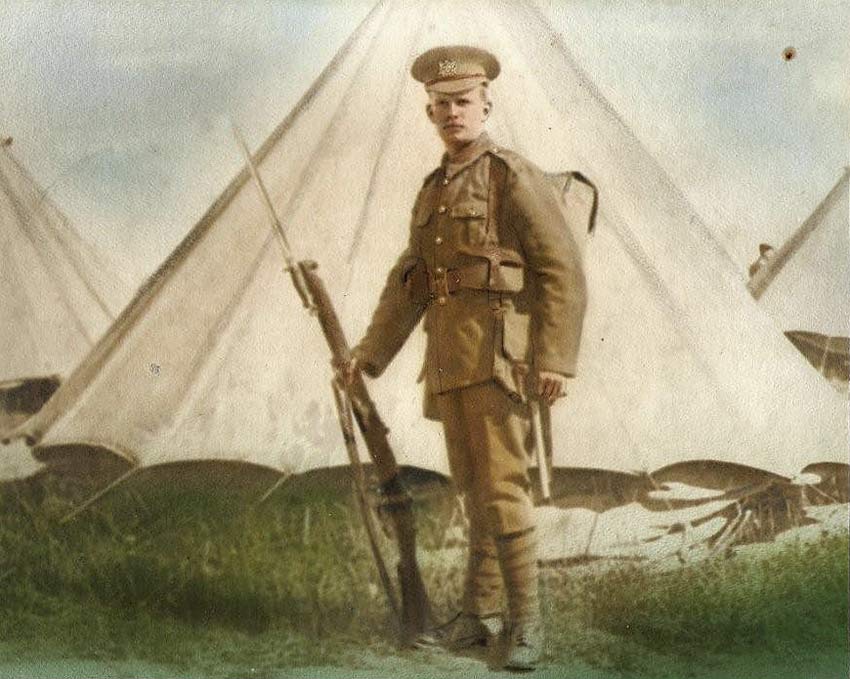 Samuel Mason no. T/382724
Driver. Unit 241 (HT) Coy. Regt. RASC.

Samuel was born in Sheffield in 1889, and by 1901 the family were living in County St, Hollinwood.
He worked at the Glebe Mill, Hollinwood, as a cotton piecer and enlisted on 11th Dec 1915.
He married and lived in the Hollinwood area for most of his life.
He died in 1967.

back to 'SERVICEMEN WE KNOW' Gallery

Photo & information contributed by : Kathy Perina