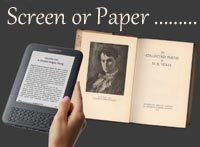 Books of local interest we have discovered, read, browsed,
found useful or just enjoyed :
* Print copies - library or buy,
* Read on-line or Free to Download
* Transcripts to read on this site
Transcripts in 'More Reading' pages:
* Historical Sketches of Oldham by Edwin Butterworth, Pub 1856
* 'The Oldham Battalion of Comrades' 24th Manchester Regt. Pub.1920
* 'Oldham Centenary - 1849 to 1949' On-going Project to transcribe Chapters.
* Extracts from Lancashire Writers & Dialect in Poetry and Prose.
* Relevant extracts from 'LANCASHIRE - Brief Historical and Descriptive Notes'
by Leo H. Grindon, Pub. 1892
* Samuel Collins - The Bard of Hale Moss.1802 - 1878
* William Rowbottom's Diary & his times: 1787 - 1830
* NOTES & OBSERVATIONS, Critical & Explanatory, on the Papers Relative to the Internal State of the Country, Recently Presented to Parliament; Dec. 1819
* The Story of Peterloo by F.A. Bruton,pub. 1919
* 'Short Stories About Failsworth Folk' by Sim Schofield, 1905 (Pages concerning Radicals & Reformers.)
*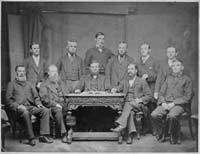 A 'MIXED BAG' GALLERY
of
Old or Interesting
PHOTOGRAPHS.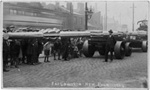 It's 1924 and Failsworth erects it's new Pole
August 11th ....... the Pole is erected
August 23rd ......... the new Pole is unveiled
August 23rd ....... a Carnival in honour of the occasion
4 photos from the unveiling day;
transcript of a newspaper clipping;
image of 'Appeal for Contributions';
transcript of page overleaf with 'Brief History of the Pole'.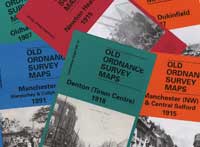 Street index for 24 of Alan Godfrey Maps
in the Greater Manchester area.
Map Scale 1:25000
Alphabetical list of 7,500 streets,
churches,and some physical
features etc
Each map is split into a 10 section grid, using the folds, for locating entries..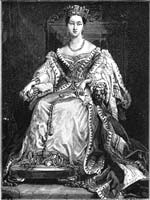 Oldham Celebrates Coronations:
Queen Victoria
Edward VII
George V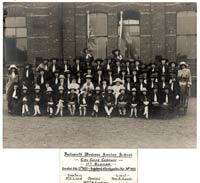 Failsworth Wesleyan Sunday
School Girl Guide Company -
17th Oldham
& selected pages from Minute Book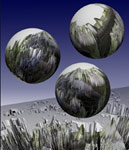 MENU PAGE
For videos that have some relevance for anyone interested in the history of Oldham and the locality